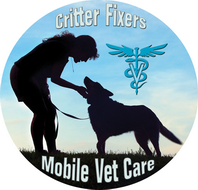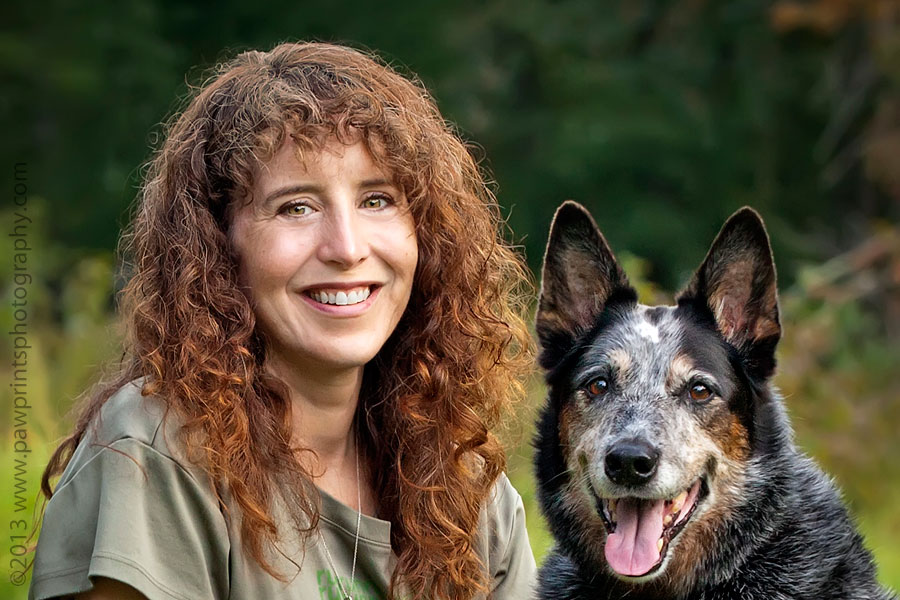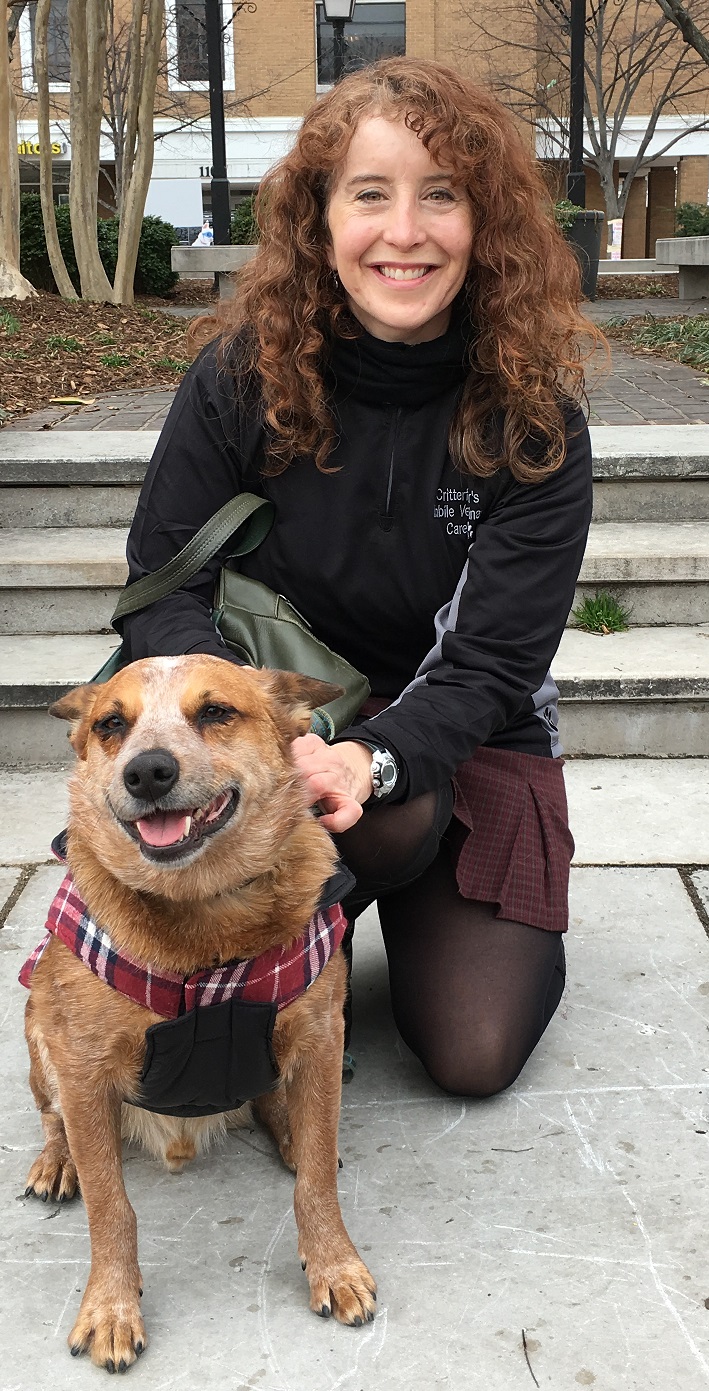 Dr. Marisa Gerth is a 1997 graduate of the Virginia-Maryland Regional College of Veterinary Medicine and has been in general practice in the Northern Virginia area since 2000.
Prior to general practice, Dr. Gerth spent 3 years in the military caring for many different kinds of animals, including the Caisson Horses, Airport Authority dogs, the Beagle Brigade, Presidential pets and military working dogs. Dr. Gerth has a special interest in animal behavior as well as exotics (she did work for the National Aquarium, Sea World, and the Florida State Manatee Program while completing her veterinary degree). She stays current on the ever evolving trends in animal medicine and is a member of the American Veterinary Medical Association, Veterinary Information Network and DC Academy. Dr. Gerth has also obtained certification in acupuncture therapy at the Colorado Veterinary School in May 2009.
She currently lives near Alexandria, Virginia with her 2 birds (1 cockatiel and an elderly love bird). Kody, pictured above left was euthanized September 21, 2014 for liver cancer. He was an amazing companion and his loss was devastating. The new rescue on the right is a 7 year old red heeler named Toby who is full of energy and loves learning new things.